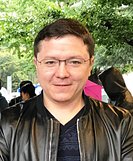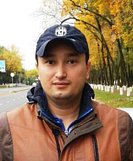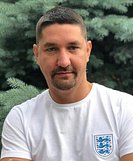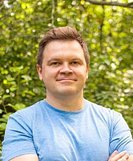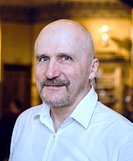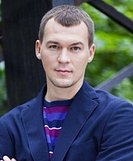 GE APPLIANCES WE REPAIR AND SERVICE
Serge Besanu
Service Technician
Since 2004
John Bolton
Service Technician
Since 2004
Michael Gareyev
Service Technician
Since 2007
Ronald Jefferson
Service Technician
Since 2008
Justin Polvon
Service Technician
Since 2010
Timothy Gordon
Service Technician
Since 2010
Our team stops at nothing when it comes caring for our clients. From our front offices to our technicians, the entire NY GE Appliance Repair Services team is dedicated to provided our customers with first-class service and the highest quality services and products.
Your Satisfaction NY GE Appliance Repair Services's Top Priority
WHY CHOOSE NY GE APPLIANCE REPAIR SERVICES
Robert Gurevitz (General Manager) joined the company in 2017, and since then has been on top customer relationship, quality control and sales. As a general manager, Robert introduced the GE specialization and oversaw the transition. Under his leadership the company has become the biggest and the most popular GE appliace service provider in New York City.
NY GE Appliance Repair Services is an appliance repair service committed to providing courteous, prompt and professional services at the most competitive prices to since 2004. Our loyalty towards our customers has earned us referrals from them, which made our business grow day-by-day.
Our technicians and staff are friendly, competent and fully trained and up to date with all GE brand appliances. All of them are accredited in the field of kitchen and home appliance repair.
Our knowledgeable and experienced team of eleven technicians along with three apprentices, provides repair and maintenance services for all GE brand home appliances. Each of them successfully repairs an average of a thousand household appliances per year!
Mark Joseph (Owner) started NY Best Appliance Repair in 2004, and has proudly serviced all 16 years. In 2017 he has narrowed down the specialization to GE appliances to be able to deliver best results and timely repairs. Since then the NY GE Appliance Repair Services has turned into the biggest GE service provider in New York City.